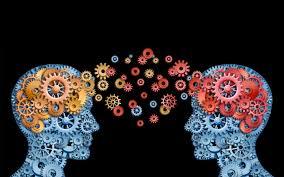 1. Bottleneck to learning
Decoding the Disciplines methodology is an innovative pedagogical model created with the aim of increasing student learning and specialist teaching.  It proposes that competence in learning and teaching requires narrowing the gap between the expert thinking of an academic teacher and that of relative novices, in this case students in training for the teaching profession.
During the application of the Decoding methodology at the Università degli Studi Roma Tre, Italy, one of the disciplines of interest for use of the model has been General Pedagogy, a key area in the humanities science. Students were invited to learn the epistemology of the discipline starting with questions concerning theoretical and experimental knowledge, understanding, strategies, means, and perspectives of approaching the scientific universe of education, quite complex in itself. An exploratory questionnaire was followed by a discussion in the classroom in order to define bottlenecks in the learning and teaching process. The definitions implied the awareness of the difficulties and for this, dialogue and subsequent questioning were very important in the process of facilitating students to develop critical thinking. In addition, it enabled teachers to enhance their pedagogic practice in communicating scientific knowledge, to solve problems and to design their teaching according to the seven steps of the methodology.
Tasks of the course were re-defined and results were appreciable for the success of the students. Following this, it was found that the benefits of applying the decoding methodology applied to both teachers and students.
CASE STUDY PROVIDED BY PROF. DR. SANDRA CHISTOLINI, ROMA TRE UNIVERSITY, ROME, ITALY