Step 4 - Give practice and feedback
The students were led in a guided discussion, following which feedback on the process was provided. The topics to be addressed during the Discussion were:
In what ways are these case studies SIMILAR?

In what ways do they DIFFER?

Why is migration of children a worldwide common chapter of human biography?

When did citizenship and multiculturalism become part of the same discourse?

Is democracy a constant worry in all countries

How is the interdependence of the facts a worldwide notion?
Shown below is a summary of Students' Feedback from 1st  September to 1st December 2018. The highest feedback was during the application of Decoding the Disciplines methodology  1st October - 1st December 2018.  The Semester runs from October to December.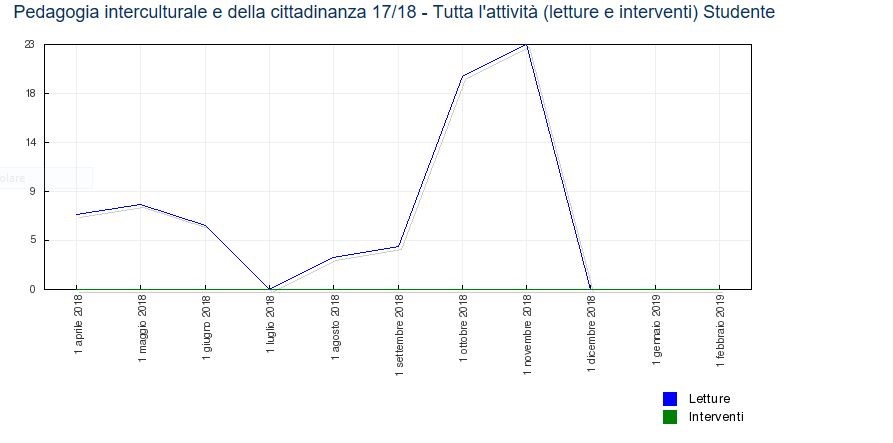 Learning democracy and diversity through metacognition and interdependence threshold concepts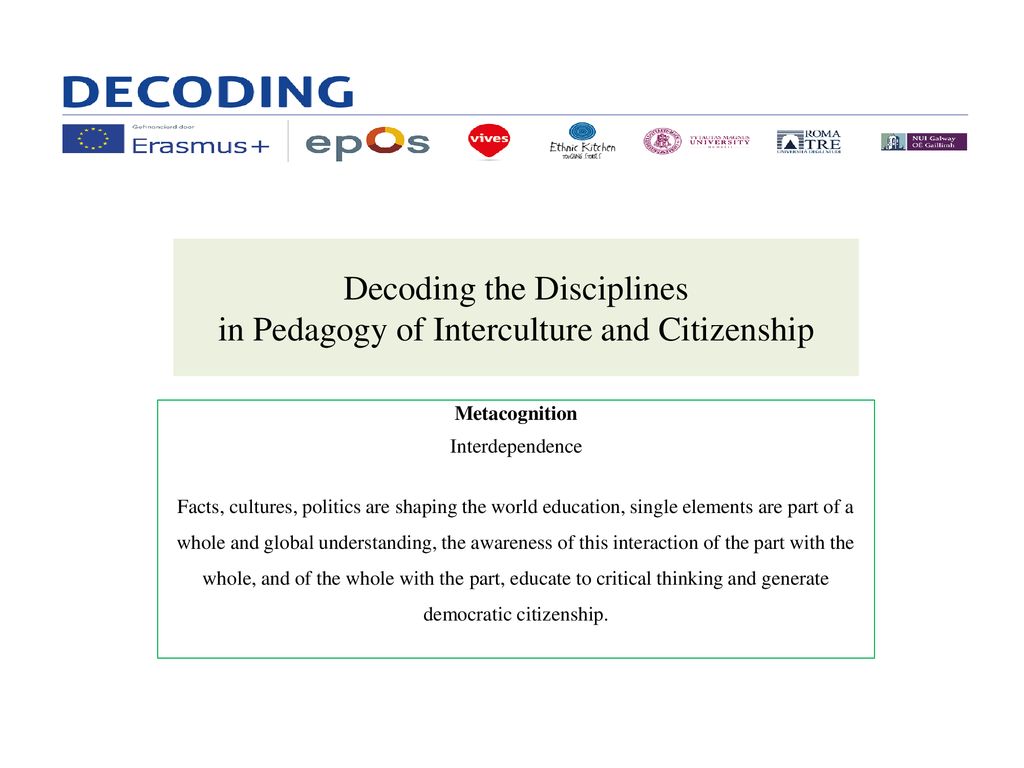 1. Bottleneck to learning
In this case study, the Decoding methodology was applied to teacher education in the humanities, within the academic discipline: Pedagogy of Interculture and Citizenship Education and in the context of the course: Intercultural dialogues, multiculturalism and democratic citizenship.
This course represented the third year of an annual 8 ECTS course in Pre-primary and Primary School Teacher University Education and Training at Università degli Studi Roma Tre, Italy. The number of students is 200 of whom approximately 30% attend lessons (under Italian law, lessons are not compulsory but examination is).
CASE STUDY SUBMITTED BY PROF. DR. SANDRA CHISTOLINI, UNIVERSITA DEGLI STUDI ROMA TRE, ROME, ITALY