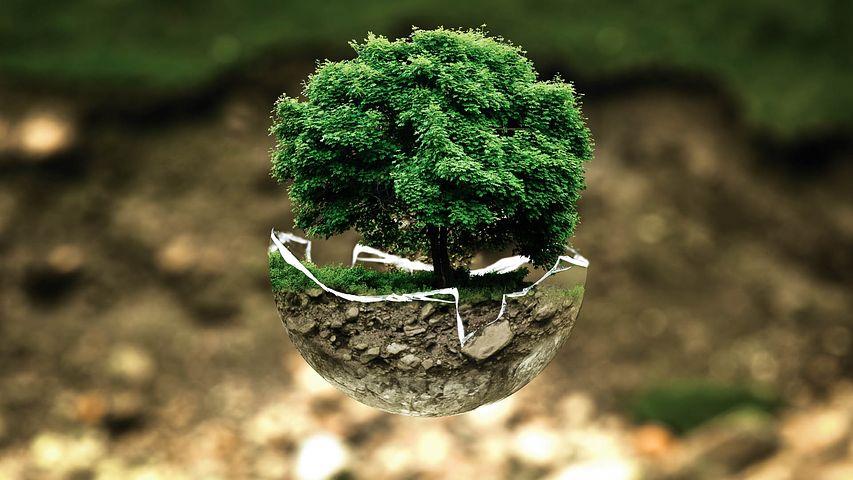 1. Bottleneck to learning
It is not clear to students what concrete steps they have to take to solve an ecological problem. 
An ecological problem, or an environmental problem, includes different environmental factors: climate change, deforestation, and all sorts of pollution (chemical, physical, biological, etc.), which can cause harmful health effects on a human. 
CASE STUDY PROVIDED BY ASTA DANILEVIČIŪTĖ, VYTAUTAS MAGNUS UNIVERSITY