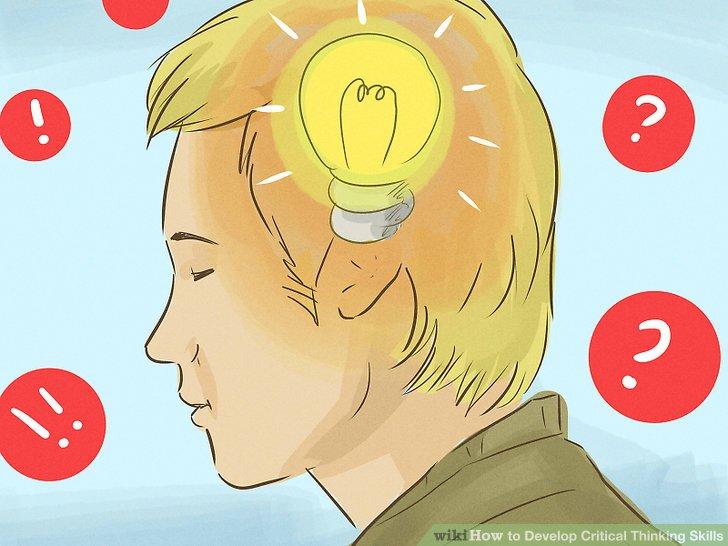 1. Bottleneck to learning
The importance of critical thinking skills to geographical thinking and study is a crucial perquisite for developing a critical geographical lens. A key component of critical thinking in academic spheres is the ability to critically evaluate and appraise academic scholarship and literature. Specifically students must not only be able to critically analyse a piece of work in terms of its structure and argument as well as theoretical and methodological merit, they should also be able to situate any one piece of scholarship in wider debates and evaluate its contribution or not to key paradigms of thinking. This level and skills of critique are especially important at postgraduate levels (both taught and research programs), where students are increasingly required to master critical evaluation skills in order to meaningfully master an area of inquiry and indeed contribute to the production of new knowledge.
From previous experience teaching on undergraduate and postgraduate modules, students' difficulty in effectively mastering critical thinking had been noted as a key issue . To this end, the decoding methodology was employed  with a small group of masters level students to uncover specific bottlenecks that foreclose students mastery of critical thinking and identify mental operations and actions that could facilitate them in developing more effective critical thinking and evaluation skills. Initial student surveys and focus groups revealed that students have particular difficulty in critically engaging with and analysing literature and scholarship. This survey revealed two specific bottlenecks relating to critically interpreting scholarship in relation to internal and external critique. Internal critique refers to an ability to critically evaluate a piece of scholarship in its own terms, whereas external critique involves evaluating the strength and contribution of the argument according to outside frameworks and arguments. In order to facilitate students in mastering these forms of critical evaluation, the module was resdesigned around a student-centred learning approach that centred on a flipped classroom structure and a critical reading framework that guided students to develop skills in critical engagement and internal and external critique in their engagement with scholarship over the module. Surveys revealed that students found the methods effective for enabling them to develop and enhance their critical thinking skills.
CASE STUDY PROVIDED BY DR. MARY GREENE, NATIONAL UNIVERSITY OF IRELAND, GALWAY